What is the Prompto Viewer and how can I use it?
The Prompto viewer takes your customer into their future home and gives them the ability to decorate the space and make it personal. The Prompto Viewer is the driver of all content for all the other Prompto products.
The Prompto Viewer is a powerful tool to give the right expectations to the customer. It shows them exactly what the property could look like and allows your marketing team to generated an unlimited amount of variations on the property to use in the marketing campaign.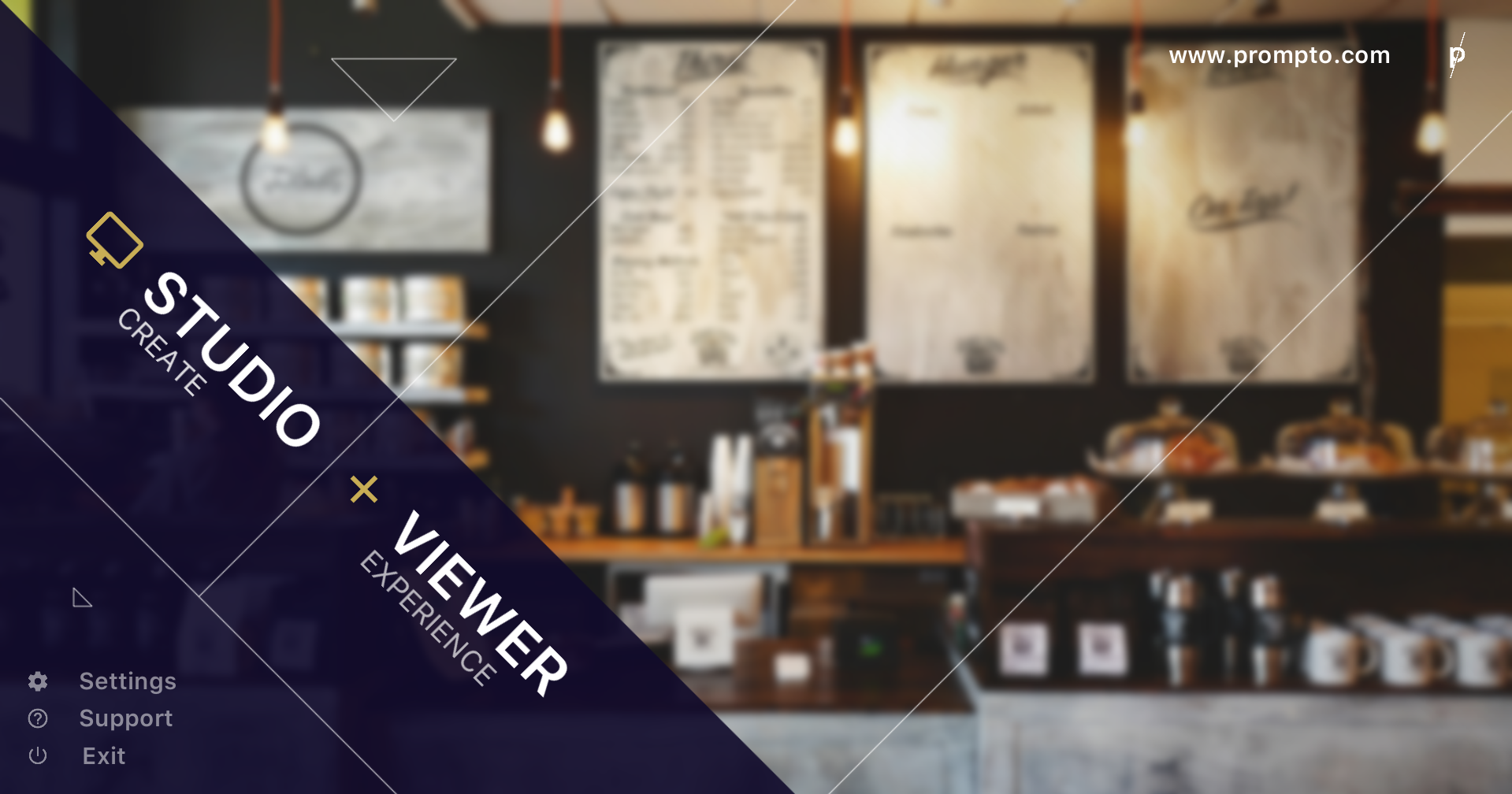 Powered by award-winning Game technology
Prompto is built on the latest technology running today's computer games. This allows us to change the world that is being generated in real-time to show the customer how their home will look like.
Show them around the property, adapt to you specification ledger and even show them how the light is falling into the room. Take away any doubt that is left by building trust.
Ultimate buyer experience
Being able to show the property the way it will look like, you give them more than they are used to. With the easy to use interface and integration with touchscreens and Virtual reality, you can give them the best buying experience possible while being in full control.
Generate content
Change the floor, lighting and furniture with ease and generate high-end renders and virtual tours from the scene with ease. Use them in your marketing content and make sure everyone sees images that are just perfect for them.
Create scalable experiences
We all know custom experiences for real estate. We also know they are very expensive.
With the Prompto Viewer, you already have the perfect basis to build on, which makes it scalable and applicable for every project.