A virtual tour can be set as private so that only users with a password can see it.
To do this, go to Tour Settings in the tour overview by clicking on the Settings icon of your tour.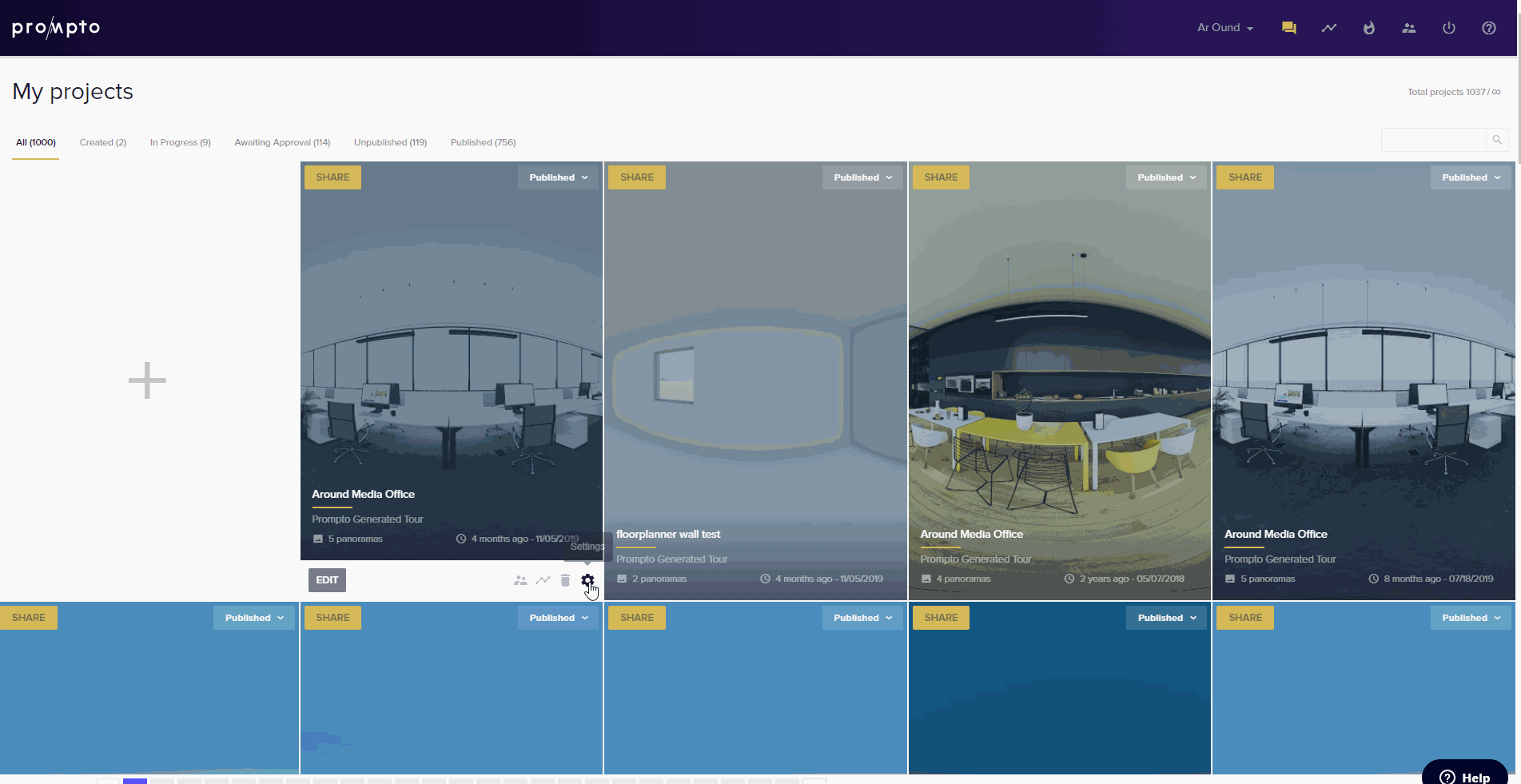 On top, you will see the button Restricted Access, click this button to make the tour private.
This tour is now private, a passcode will automatically be generated. Everybody who wishes to view this tour will need to enter this code to do so.
If you want to make the tour public again, click the button Click to make tour public.