How to change your company information in Prompto
You can add your company information in the settings section of the Prompto portal
When logged in, you will arrive in the Project section which will contain one or more projects.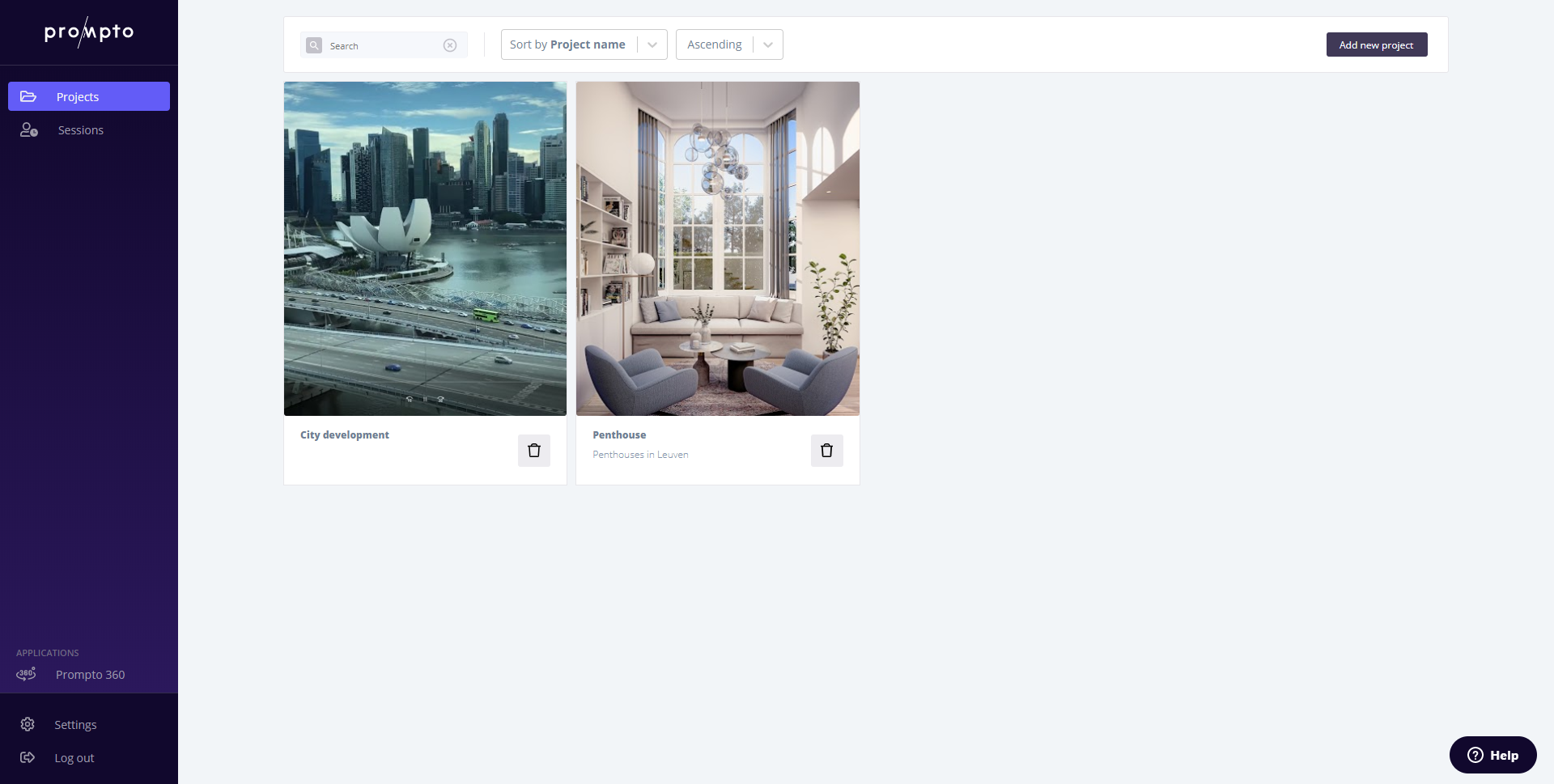 To set up your account, you can go to the account settings (bottom left), find this icon:

.
When in the Settings Menu, you can change the following elements under "Account":
Company information.
Find your subscription information.
Change your Billing information.