How can I add new projects?
You can add projects in your "Projects view". This is the first view you see when logging into the management portal Log In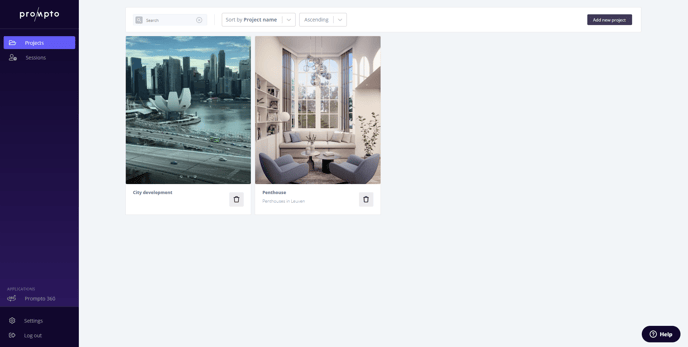 You can find the "Add new project" on the top right corner. After that, you can add all the information about the project
Add image
Project name
Project Description
Status of the project
Add location
All this information will be used to set up the project and for the Showcases that the sales department will use.